Sunday Mixed Doubles
55 HOSPITAL ROAD, EAST PROVIDENCE, RI 02915 • (401) 437-1210 • CENTRECOURTTENNISCLUB@GMAIL.COM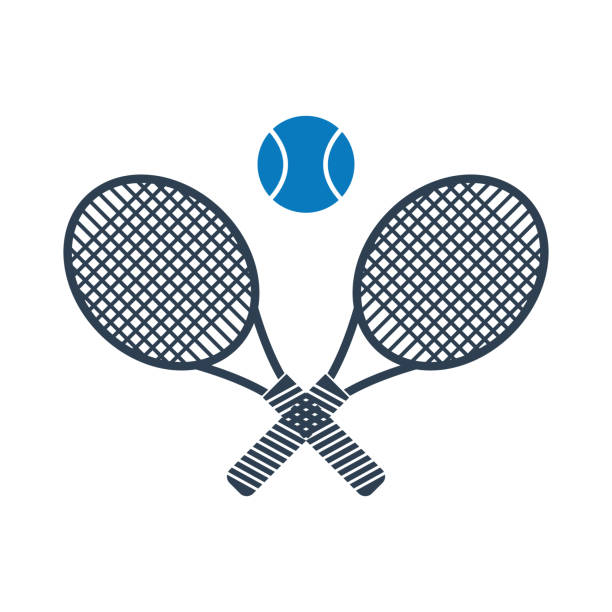 SUNDAY NIGHT DOUBLES
Our Sunday Doubles league is a great way to start your Sundays! We offer exciting matches for all levels and styles (men's, women's, and mixed). We provide a great opportunity for people to play double matches in a casual environment! All teams can join our Sunday night doubles league.
ABOUT SUNDAY MIXED DOUBLES
Our Sunday Night Mixed Doubles occur every Sunday after 12pm until closing. Players sign up through registering via our weekly emails. We will pair up players for their preferred level and time if possible. All players signed up will recieve an email about the match list and must confirm by Saturday that they will make it to their match for it to be on.
HOW DOES IT WORK?
Sunday double slots are popular so please sign up for your match as soon as possible! Court time is very limited therefore, court time is first come, first served. Please email our team at Sundaydoubles.centrecourt@gmail.com and include your name, phone number, your rating, and let us know if you need a partner or not. You can also include your preferred time slot and we will do our best to accommodate you.

pay as you play
1.5 hr match is $18/player.
2 hr match is $24/hr. .
Players can pay for their match through QR Code, online payment or in person at the front desk. Anyone who doesn't pay by the end of their match will recieve an invoice from us.

We accept cash, check and credit card (Visa, Mastercard, American Express, Discover) as well as Apple Pay and Google Pay for payments.
CONTACT
Interested in joining our league?
All you need to do is leave your contact information (name, phone number, level and email) and visit our front desk, call us at (401) 437-1210 or email it to sundaydoubles.centrecourt@gmail.com. We will add you to the email listing once we recieve all that information and you will be sent weekly registration emails!
Contact: Vinkey
CALL (401) 437-1210 OR CREATE AN ACCOUNT WITH US
HERE
TO SCHEUDLE COURT TIME!