Member Services
55 HOSPITAL ROAD, EAST PROVIDENCE, RI 02915 • (401) 437-1210 • CENTRECOURTTENNISCLUB@GMAIL.COM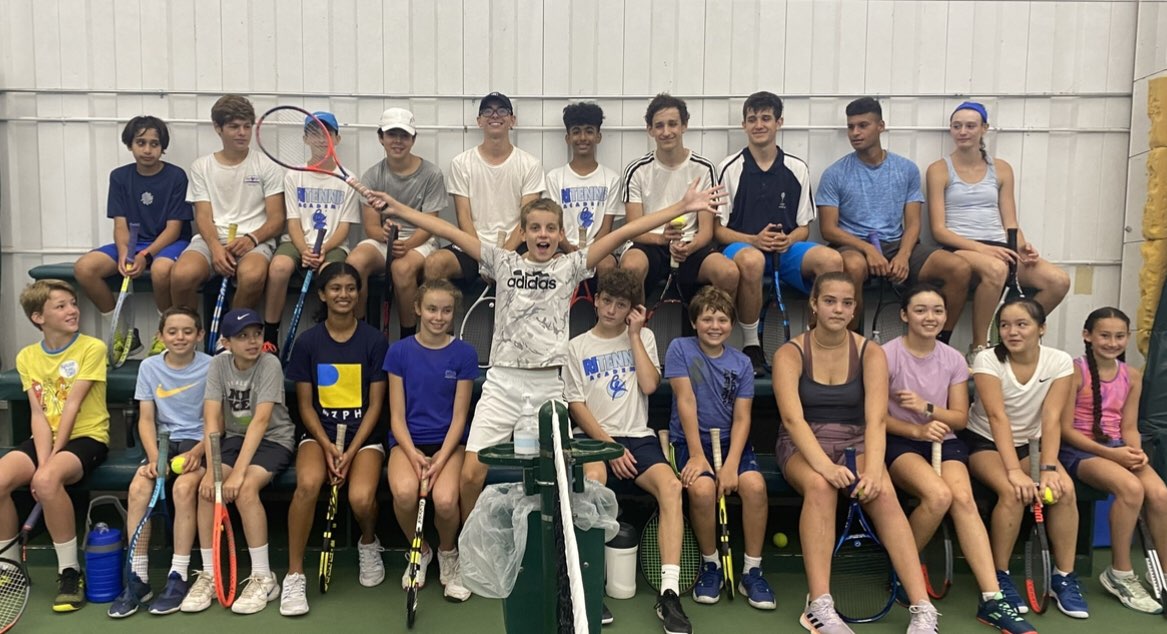 Centre Court offers ten (10) indoor hard-surface tennis courts and an outdoor clay-court, ball machine, pub, and viewing areas in our lobby and pub that overlook some of our prime courts.
Centre Court is pleased to announce its recent renovations to court and exterior lighting fixtures, lobby, locker rooms, and parking lot.
Click on "Log In/Register" link to become a "registered member" in the upper corner of the screen. You recieve important announcements and schedule court time online by becoming a registered member!
Feel free to call the club if you would like to book with us over the phone or have any questions or concerns!
Racket REStringing
Broke a string, need to regrip, or replace your gromment on your racket? Centre Court provides stringing, gripping, and grommet services! All you have to do is drop off your racket and fill out one of our racket restring/regripping forms at the front desk.
$30 for labor.
Additional fees if strings are not provided by customer.
*Grommets must be brought in by the customer! Centre Court does not have grommets on hand for replacement.
---
RACKET DEMO
Forgot your racket or broke a string unexpectedly?
Centre Court offers demo rackets for rent. Renting a demo racket only costs $3/hr. We just ask that you leave an item of value (keys, licenses, etc) to make sure the racket is returned back to us. Ask the front desk if you would like to rent one of our demo rackets for your reservation!
CALL (401) 437-1210 OR CREATE AN ACCOUNT WITH US HERE TO SCHEUDLE COURT TIME!