USTA Junior Tournaments
55 HOSPITAL ROAD, EAST PROVIDENCE, RI 02915 • (401) 437-1210 • CENTRECOURTTENNISCLUB@GMAIL.COM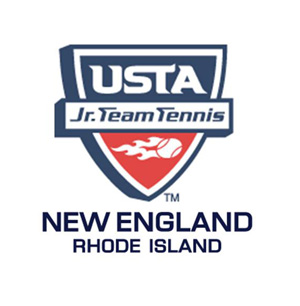 USTA Junior Tournaments
Here at Centre Court, we run approved USTA Junior Tournaments almost every weekend. USTA Tournaments run year round, and are single, sometimes multi-day events which offer competitive play in both singles & doubles for USTA members ages 19 & under.
You can find and register for any of our scheduled tournaments by clicking here.
Please be sure to have knowledge of and abide by all USTA Tournament rules. Click here to find out more about the 2023 Junior Tournament Regulations.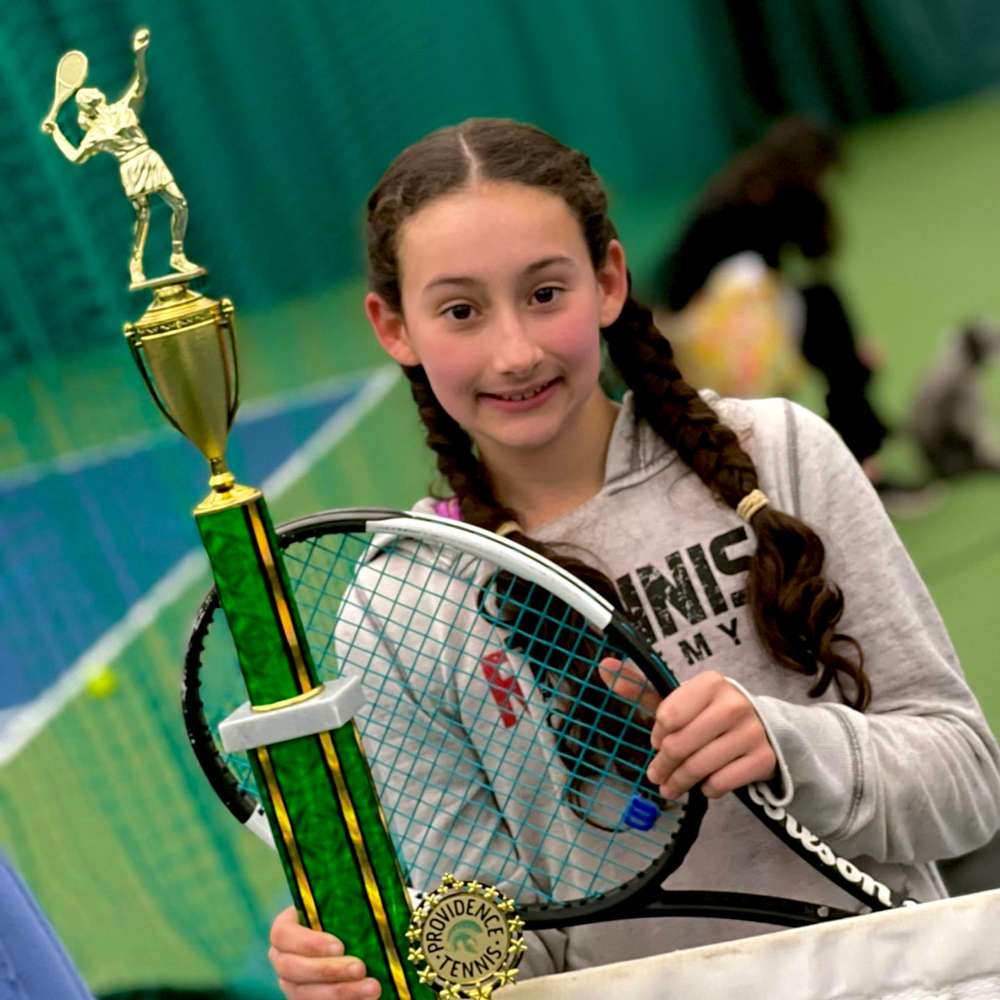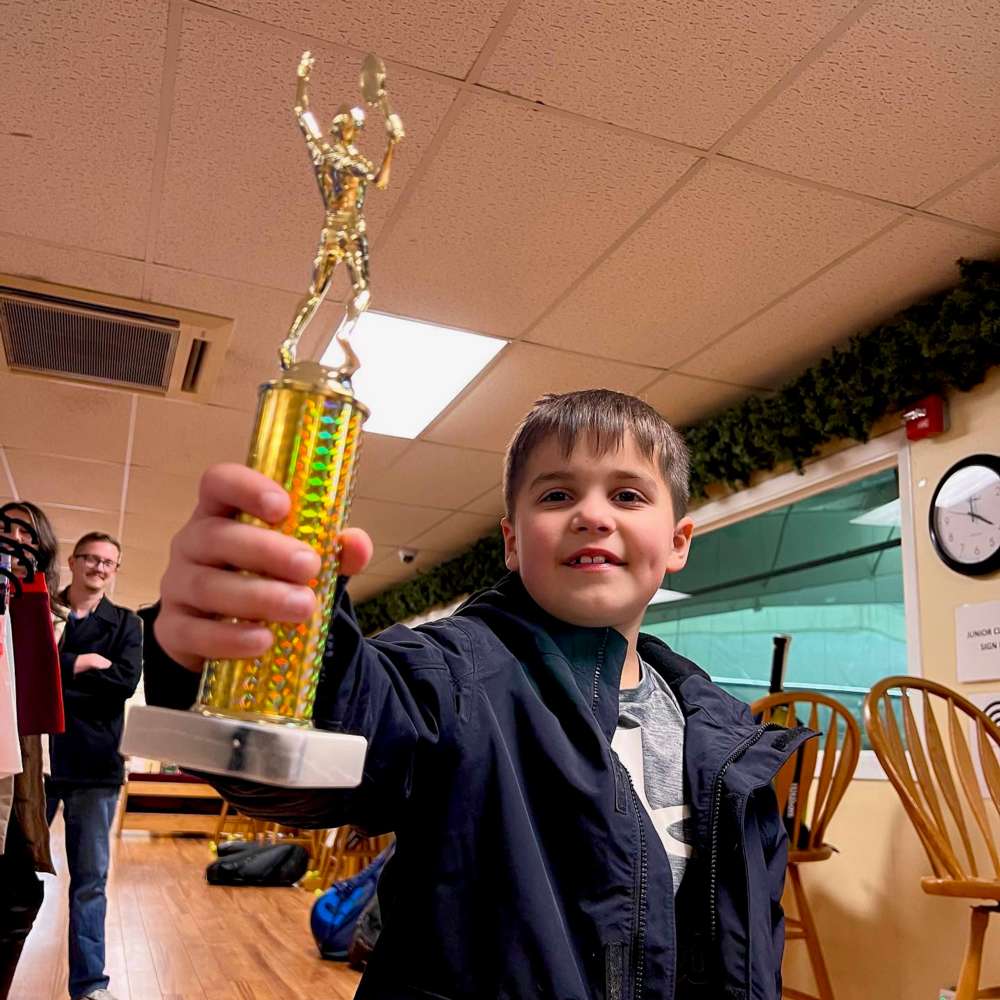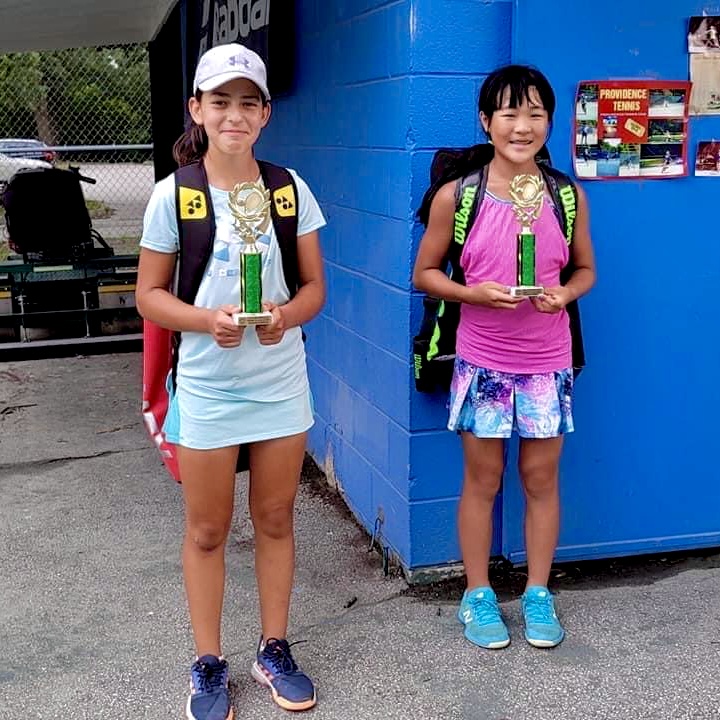 FREQUENTLY ASKED QUESTIONS
Which age division do I play in?
There are six age divisions: 8 & Under, 10 & Under, 12 & Under, 14 & Under, 16 & Under and 18 & Under.
You may play in your age division up until the last day of the month before you "age out."
For example: if you are 12 years old and turning 13 in May, you may play in the 12 & Under division until the last day of April.
How do I rank or get a standing?
Once you win a match in any round of a sanctioned USTA New England tournament, you will receive points for the round, and will then be listed in the standings based on your total number of points. 
What level tournament should I play?
Here is a quick guide and explanation to tournament levels.

Level 8 & 7 → Players just starting tournaments and aspiring to reach higher levels.
Level 6 & 5 → More experienced tournament players but not necessarily very competitive.
Level 4 & 3 → Getting to more competitive levels, playing against more serious players.
Level 2 & 1 → National Level Championships, most competitive level.

For a more in-depth explanation of USTA Tournament levels, click here.

ADULT
JUNIOR
LEAGUES
ABOUT US
FOLLOW CENTRE COURT!
Want the latest news of what's going on at Centre Court?
We are active on both Instagram and Facebook.
Follow our head pro, Mario Llano, on youtube for amazing tennis tips and strategies!
Stay in the loop!