Open Court Time
55 HOSPITAL ROAD, EAST PROVIDENCE, RI 02915 • (401) 437-1210 • CENTRECOURTTENNISCLUB@GMAIL.COM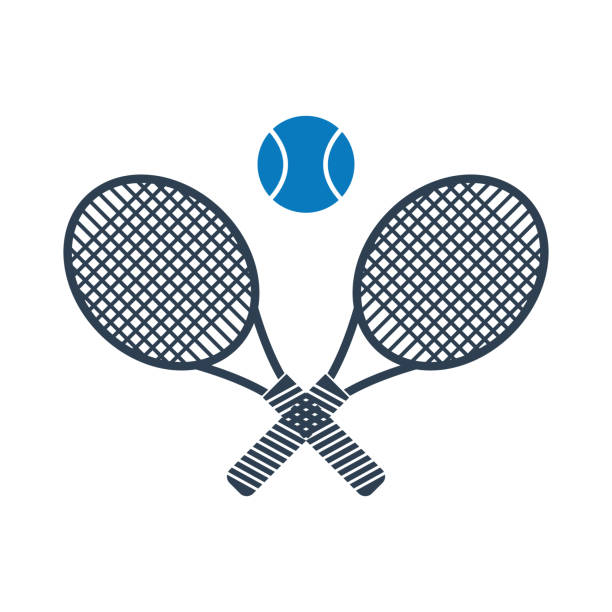 Open time!
Centre Court allows people to reserve court time as they wish with no membership fees. We do not require our customers to get a membership, but we do ask that people become "registered members" in order to make reserving a court easier for them.
Click on "Log In/Register" link to become a "registered member" in the upper corner of the screen. You recieve important announcements and schedule court time online by becoming a registered member!
We do not allow same day online booking on our website, but feel free to walk-in or call our front desk to find out if the court is available and we can help you reserve it!
Download our app from apple store here to keep track of your account, court time reservations, and more!
Google Play Store App Download Here.
Our Current Hours:
Mon-Fri 7:30AM–10:30PM
Sat-Sun 7AM–9:30PM
Book a private lesson!
Would you like to book a private lesson for yourself?
Contact one of our pros if you're interested!
Mario Llano → (401) 965-5873
Jeff Cote → (401) 481-1313
Kevin Erikson → (860) 810-5186


our rates!
Basic Hourly Rate $49/hr.
Singles Court (Court 4) $42/hr.
Morning Special Rate $40/hr
Monday through Friday from 7:30am-2:30pm only.
Junior Rate $45/hr.
Junior rate only applies to same day bookings for any one under the age of 18 or college students who present their college id to the front desk. Please ask if you are eligible for the junior rate prior to your payment!
Ball Machine Additional $5/hr.
Ball Machine Singles Court $47/hr.
Ball Machine Doubles Court $54/hr.
CONTACT
Got some questions or concerns?
Got any questions about our programs, leagues, or clinics? Contact our front desk by phone or email!
All you need to do is leave your contact information (name, phone number, level and email) and visit our front desk, call us at (401) 437-1210 or email it to centrecourttennisclub@gmail.com.
Contact(s):
Front Desk Receptionists:
Rachel & Armish
centrecourttennisclub@gmail.com
(401) 437-1210
CALL (401) 437-1210 OR CREATE AN ACCOUNT WITH US
HERE
TO SCHEUDLE COURT TIME!