Adult Clinics
55 HOSPITAL ROAD, EAST PROVIDENCE, RI 02915 • (401) 437-1210 • CENTRECOURTTENNISCLUB@GMAIL.COM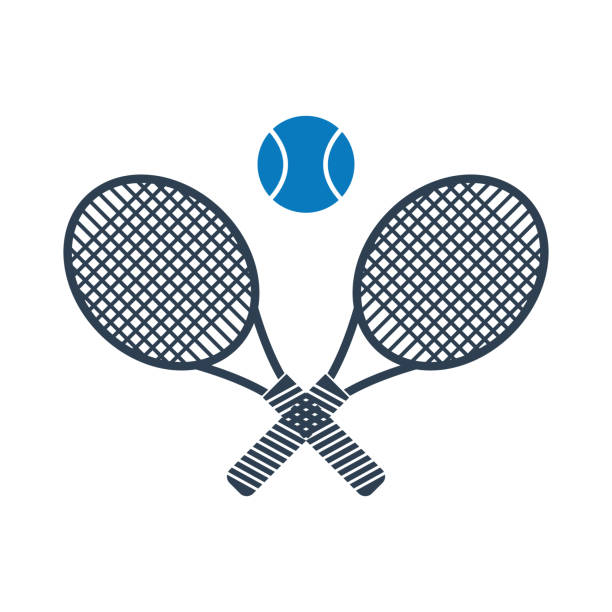 ADULT CLINICS at CENTRE COURT
Centre Court is happy to announce that we have several clinics that run throughout the week. We continue to add clinics based on customer's preference and our tennis professional's availability. Stay on the look out for new & upcoming clinics!
ENROLLING FOR A CLINIC
All clinic emails will be sent out on Wednesday. Each email will include a link to the next week's enrollment link. Make sure you are registered for the clinic of your choosing as we do not want to turn any of our customers away due to a full clinic.
Want to preregister for a clinic? Look at our scheduler and find the clinic of your choice to preregister.
CANCELATION POLICY
*Please note that any cancelation that is not made in 24 hours in advance will result in the player charged half of the clinic fee. Any player that does not attend a clinic that has been preregistered for must pay for the full amount of the clinic.*
**Players must enroll for the clinic of their choice prior to showing up in case the clinic is full. Any player that is not registered for the clinic will be turned away if the clinic is full.
Players who follow our cancelation policy give us the chance to contact any player on the waiting list to participate in the clinic if you are not able to attend it. We understand that things come up and life happens, but it s not fair for players who are on our waiting list to not be given a chance to participate if the option is available to them.

Payments
Evening & Weekend Clinics $40/player.
Weekday morning clinics $35/player.
1 hour duration clinics $20/person.
Payments can be done in the form of QR Code, online payment or in person at the front desk. Anyone who doesn't pay by the end of their match will recieve an invoice from us.

We accept cash, check and credit card (Visa, Mastercard, American Express, Discover) as well as Apple Pay and Google Pay for payments.
CONTACT
Want to register for one of our clinics?
All you need to do is create an account and register online here.
Want to be added to our weekly email listing?
Register here, visit our front desk, call us at (401) 437-1210 or email it to clinics.centrecourt@gmail.com if you are not able to register online. We will add you to the email listing once we recieve all that information and you will be sent weekly registration emails!
Contact:
clinic.centrecourt@gmail.com.
(401) 437-1210
CURRENT CLINICS AT CENTRE COURT!
---
Sunday Morning Intermediate
3.5 and Higher
10:30am-12:00pm
Pro: Kevin Erikson, $40/person

Sunday Afternoon Advanced
4.0 and Higher
12:00pm-1:30pm
Pro: Kevin Erikson, $40/person

Sunday Afternoon Beginner
3.5 and Lower
1:30pm-3:00pm
Pro: Kevin Erikson, $40/person
---
Monday Morning
Mixed Level
11:00am-12:30pm
Pro: Kevin Erikson, $35/person

Monday Night
Mixed Level
7:30pm-9:00pm
Pro: Mario Llano, $40/person
---
Wednesday Morning Cardio
Mixed Level
8:00am-9:00am
Pro: Kevin Erikson, $20/person
---
Thursday Morning
Mixed Level
11:00am-12:30pm
Pro: Kevin Erikson, $35/person
CALL (401) 437-1210 OR CREATE AN ACCOUNT WITH US
HERE
TO SCHEUDLE COURT TIME!