Centre Court Tennis Club
55 HOSPITAL ROAD, EAST PROVIDENCE, RI 02915 • (401) 437-1210 • CENTRECOURTTENNISCLUB@GMAIL.COM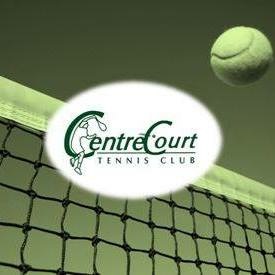 COME AND PLAY AT CENTRE COURT!
Centre Court is the one of the only non-membership tennis clubs in Rhode Island!
We offer various programs and leagues for both singles or doubles where we can match you with partners and opponents throughout the week.
We have ten (10) indoor hard-surface tennis courts, as well as an outdoor clay-court (seasonal).
Try out our ball machine, grab a bite to eat or a drink at our pub, or enjoy viewing areas in our lobby and pub that overlook some of our prime courts.
Want to book a court with us?
call (401) 437-1210, Email centrecourttennisclub@gmail.com, or
Create an Account for Free
to easily book a court on your own.
ALL NEW JUNIOR & SENIOR COURT RATES!
Beginning 11/1, we are offering any...
juniors under 18
college students (w/ student i.d.)
and seniors 65+
a special court rate of

$49/hr*

for afternoons or weekends.
*this rate only applies to same-day bookings!
Hoping to provide feedback on your experience with us? Have any general questions or concerns?
Please click here for our comment form!
ADULT CLINICS
are on for the fall!
Looking for a fun way to keep active and pass the time?
Join one of our adult clinics!
We have many different clinic options and are always open to suggestions for new time slots!
We send out weekly registrations every Wednesday night through our email: clinic.centrecourt@gmail.com.
Feel free to give us a call and ask the front desk staff to add you to a clinic, or click here to become apart of our email listing and receive our weekly enrollment/update emails.
Check out our adult clinics page for more information and to see an up to date weekly clinic schedule!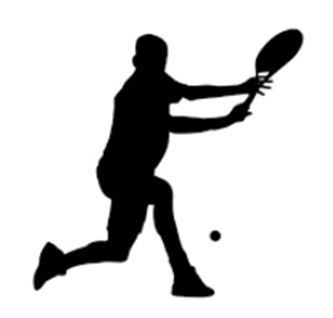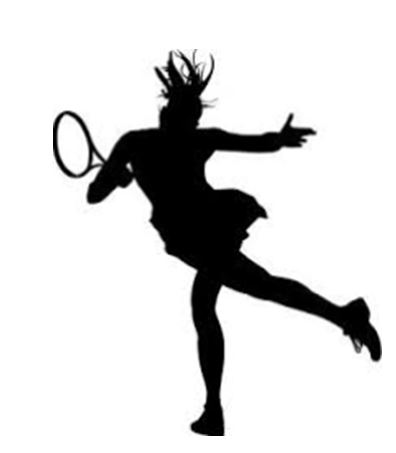 Junior clinics 2023/24
ENROLLMENT OPEN NOW!
Make the smart choice by bringing your child to the best junior tennis program in Rhode Island!
Registration is now open for the
Centre Court Tennis Academy
to take place here at Centre Court Tennis Club from
9/4/2023 - 6/28/2024!


Head Pro - Jeff Cote
Click here
to visit our
BRAND NEW!
CCTA website for all information regarding pricing, registration or required forms.
Any billing or registrations questions can be directed to Rachel Wheelock
Email - junior.centrecourt@gmail.com
Call - (401) 437-1210
Text only - (401) 249-2686
ADULT
JUNIOR
LEAGUES
ABOUT US
FOLLOW CENTRE COURT!
Want the latest news of what's going on at Centre Court?
We are active on both Instagram and Facebook.
Stay in the loop!