Overview
55 HOSPITAL ROAD, EAST PROVIDENCE, RI 02915 • (401) 437-1210 • CENTRECOURTTENNISCLUB@GMAIL.COM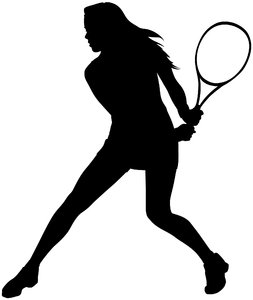 JOIN US WITH NO MEMBERSHIP FEE!
We offer ten (10) indoor hard-surface tennis courts, as well as an outdoor clay-court (seasonal).
Try out our ball machine, grab a bite to eat or a drink at our pub, or enjoy viewing areas in our lobby and pub that overlook some of our prime courts.
Contact Us Anytime!
One of our front desk receptionists will always be happy to help you!

Contact Management:
Rachel Wheelock
rachel@centrecourttennisclub.com
(401) 249-2686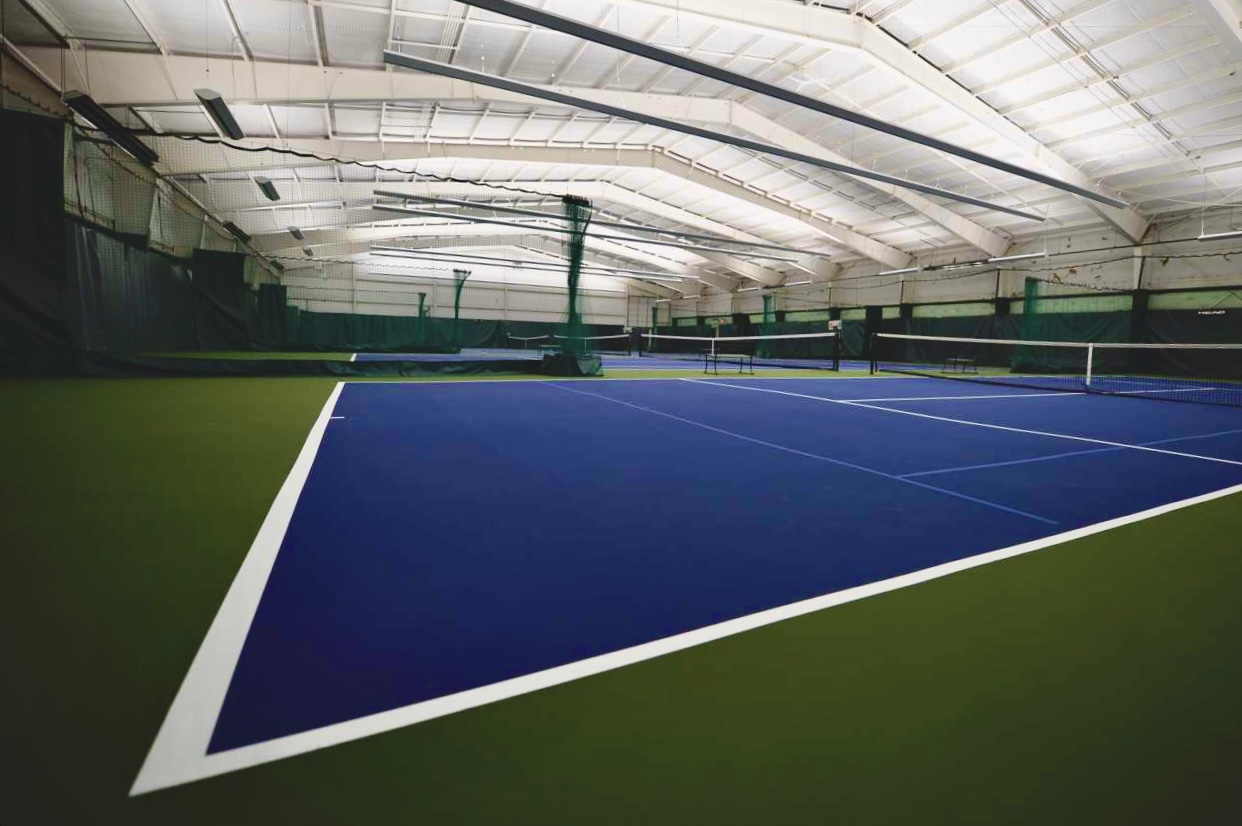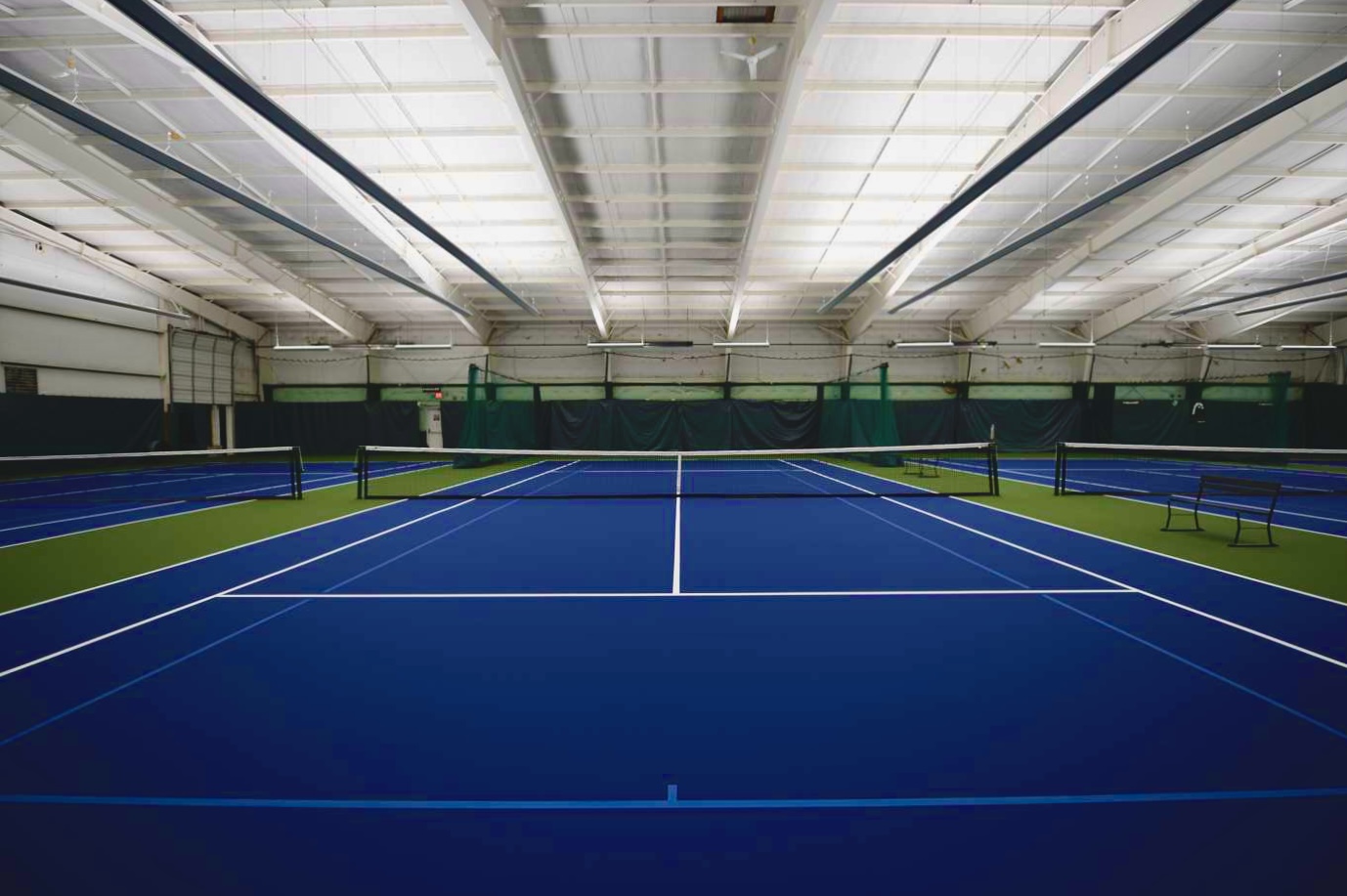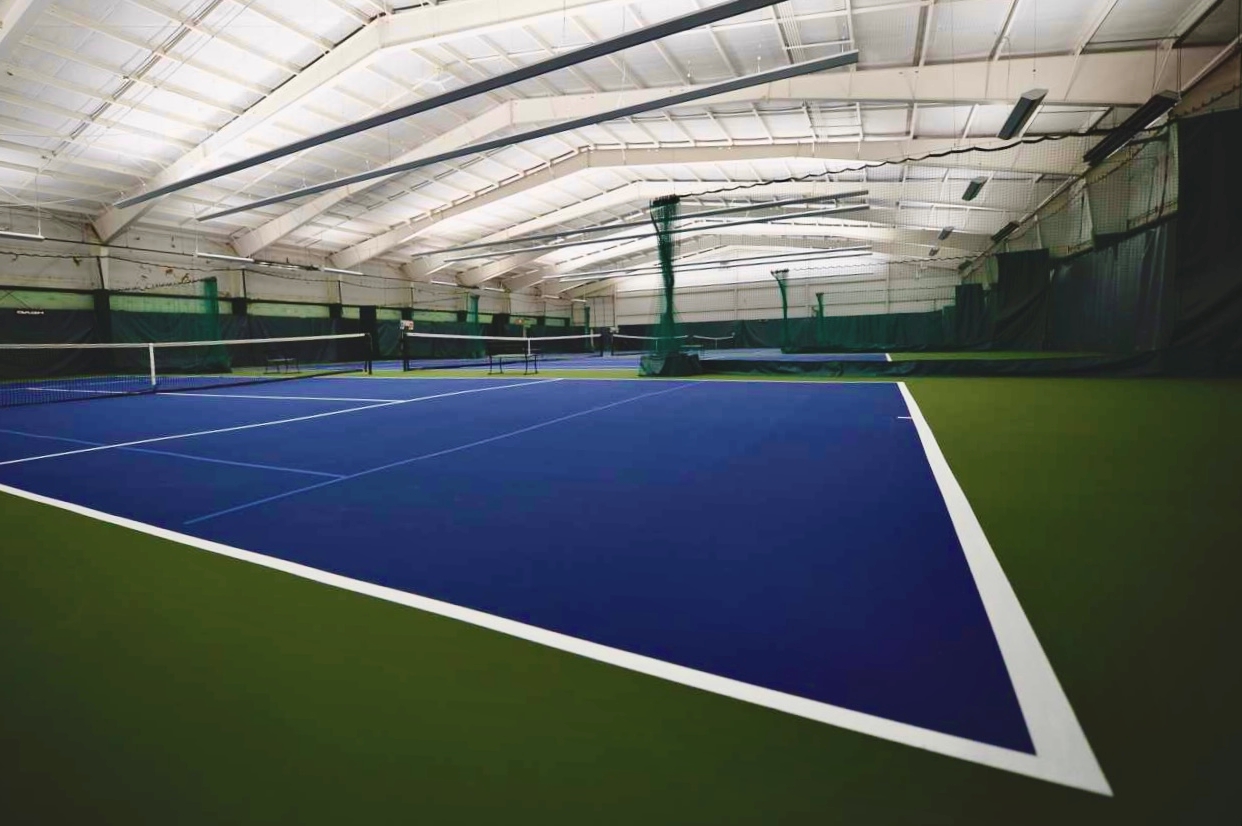 Centre Court Tennis Club offers various programs, leagues, and clinics to suit all customers that find themselves playing at our club. We strive to create a fun, friendly, and enjoyable environment for all our players to enjoy during their stay.
We are one of the only non-membership indoor tennis facilities in Rhode Island. This means that we do not require people to join our club with a membership. All we ask in replacement of a membership is that people register as a member to make easier for players to view their scheduled court time reservations and keep up with our club!
We hold approved Junior USTA tournaments on most weekends as well as run weekly leagues, programs, and clinics for juniors and adults to enjoy in a casual or competitve environment.
Centre Court Tennis Club also provides services such as restringing, regripping, and demo rackets. Click here to learn more about our services.
Click on "Log In/Register" link to become a "registered member" in the upper corner of the screen. You recieve important announcements and schedule court time online by becoming a registered member!
---
ADULT
JUNIOR
LEAGUES
ABOUT US
FOLLOW CENTRE COURT!
Want the latest news of what's going on at Centre Court?
We are active on both Instagram and Facebook.
Stay in the loop!