Contract Courts
55 HOSPITAL ROAD, EAST PROVIDENCE, RI 02915 • (401) 437-1210 • CENTRECOURTTENNISCLUB@GMAIL.COM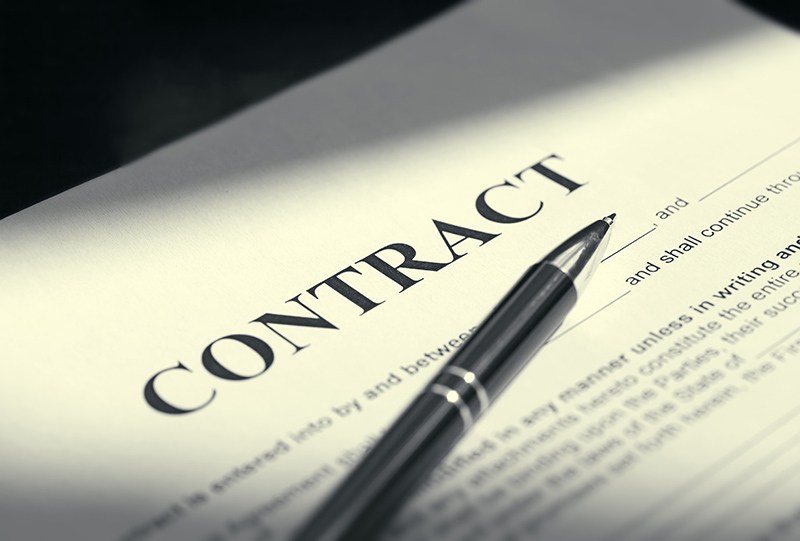 PERMANENT COURTS
Permanent Courts, also know as Contract Courts, provide players the opportunity to reserve court time at a specific day and time for the entire season at a significantly discounted rate when compared to our normal court rate.
Each group will have a captain who is responsible for organizing the group, signing the contract, scheduling their players, as well as ensuring their players pay their respective balances by the due dates.
OUR SEASON

Our Contract Court
season runs for

38 Weeks
from
September - May
The season is split into two sessions of 19 weeks.
Specific start & end dates differ by weekday due to any holidays, power outages, or snow days. These days are determined by us at the club, and make up days are only permitted at our discretion. No other reasons can be accepted to switch your regular court time in order to keep things fair and orderly.
COURT COSTS

Contract Rates:
$46/hour
1 Hour Courts
$1,748 for the entire season
1.5 Hour Courts
$2,622 for the entire season
2 Hour Courts
$3,496 for the entire season
Payments can be made in person or via invoice at a player's request. All payments are due by the first week of each session.

We accept cash, check and credit card, as well as Apple Pay and Google Pay.
*Special Rate Available for Weekday Morning Groups*
POLICIES

Court Rates
Any group who signs a contract once the season has already begun and will not pay for the entire 38 weeks will pay for their court at our regular rate of $54/hour.
Behavior
All groups must be respectful and courteous of players on surrounding courts. Please honor other players' start/end times by getting off the court in a timely manner, and not walking onto a court until it is your time to do so.
Make Ups
Any permitted make up days will be scheduled for the end of the season, during our two weeks make up period.
ADULT
JUNIOR
LEAGUES
ABOUT US
FOLLOW CENTRE COURT!
Want the latest news of what's going on at Centre Court?
We are active on both Instagram and Facebook.
Follow our head pro, Mario Llano, on youtube for amazing tennis tips and strategies!
Stay in the loop!
2022/2023 CONTRACT GROUPS
MONDAYS

Tracy Keller
5:30pm - 7:00pm
Court #1

Steve Ozug
6:00pm - 7:30pm
Court #9

Jay Sullivan
6:00pm - 8:00pm
Court #10

Kendra Saunders
6:30pm - 8:00pm
Court #8

Jenn Leite
6:30pm - 8:00pm
Courts #2-3

Peter Mandel
7:00pm - 8:30pm
Court #1
TUESDAYS

Gwenn Delourme
5:30pm - 6:30pm
Court #1

Julia Texeira
6:00pm - 7:30pm
Court #2

Irene Cowie
6:00pm - 7:30pm
Court #8

Colin Brash
6:00pm - 8:00pm
Court #9

Mike Curran
6:30pm - 8:00pm
Court #1

Tina Medeiros
6:30pm - 8:00pm
Court #7

Peggy Govednik
6:30pm - 8:00pm
Court #10
WEDNESDAYS

Sensata League
6:00pm - 7:30pm
Courts #4-7

Rich Casimiro
6:30pm - 8:30pm
Court #1

James Falcon
6:30pm - 8:00pm
Court #10

Donald Marrin
7:30pm - 9:00pm
Court #2

Thomas Mullaney
7:30pm - 9:00pm
Courts #7

Mark Bichajian
7:30pm - 9:00pm
Court #8

Mark McGwin
7:30pm - 9:00pm
Court #9
THURSDAYS

Alec Ciminello
6:00pm - 7:30pm
Court #3

Tom Sadler
6:00pm - 7:30pm
Court #10

Mike Curran
6:30pm - 8:00pm
Courts #1-2

Jerry Dufour
6:30pm - 8:00pm
Court #5

Ellen Botelho
6:30pm - 8:00pm
Court #7

Frank O'Neil
7:30pm - 9:00pm
Court #3