Contract Courts
55 HOSPITAL ROAD, EAST PROVIDENCE, RI 02915 • (401) 437-1210 • CENTRECOURTTENNISCLUB@GMAIL.COM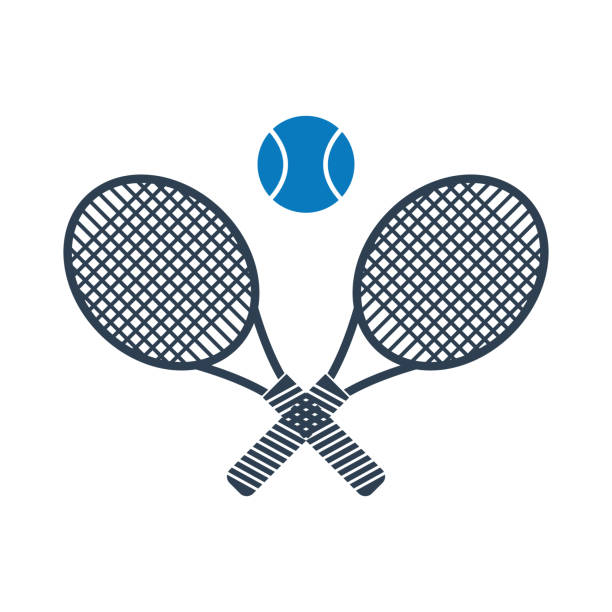 PERMANENT COURTS
Contract Courts, also known as Permanent Courts, provide players the opportunity to reserve court time at a specific day and time for the entire season at a discounted rate lower than the normal open time rate.
Do you have a team ready to book a contract court with us? Print out the contract here and bring it to the front desk or email it to centrecourttennisclub@gmail.com.
---
SEASON
Contract Court Season The Contracted Season runs from September to May. There is a 38-week contract divided into two halves: September - December and January - May. We allow make up sessions for any contract time missed for holidays, power outages, or unexpected closings after the season ends in May.
INVOICES
The team's captain will recieve the invoices via a google sheets. The captain is responsible for calculating and notifying the players of their team about their payments.
Special Rate Available
Monday - Friday 9:00 am- 2:00 pm
(Contact us to find out more!)
Payments can be done online, through an invoice, mailed or paid at the front desk. Payments are accepted (cash, check, or credit card -- American Express, Discover, Master Card, and Visa) and recorded at the front desk.
Please call, email or talk to someone at the front desk if you would like to pay with an individual invoice sent to you.
Phone - (401) 437-1210
Email - centrecourttennisclub@gmail.com
---
NEED A TEAM?
Interested in reserving a permanent court or finding a regular set time to play, but don't have a group to play with you?
Feel free to use this link to register for a permanent court spot!
We will contact you if any team is looking for more permanent players!
CALL (401) 437-1210 OR CREATE AN ACCOUNT WITH US HERE TO SCHEUDLE COURT TIME!