Contract Courts
55 HOSPITAL ROAD, EAST PROVIDENCE, RI 02915 • (401) 437-1210 • CENTRECOURTTENNISCLUB@GMAIL.COM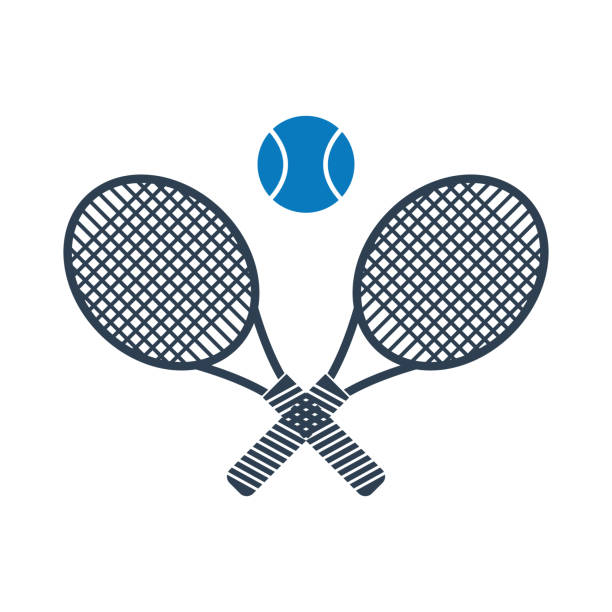 PERMANENT COURTS
Contract Courts, also known as Permanent Courts, provide players the opportunity to reserve court time at a specific day and time for the entire season at a discounted rate much lower than the normal open time rate.
Do you have a team ready to book a contract court with us? Print out the contract here and bring it to the front desk or email it to centrecourttennisclub@gmail.com.
---
SEASON
September to May
38-weeks, two sessions
Make up for any contract time missed for holidays, power outages and closed snow days after the season ends in May. 
Special 
.
Special Rate Available 
Monday - Friday 9:00 am- 2:00 pm
(Contact us to find out more!)

Phone - (401) 437-1210
Email - centrecourttennisclub@gmail.com
---
NEED A TEAM?
Interested in reserving a permanent court or finding a regular set time to play, but don't have a group to play with you?
Feel free to use this link to register for a permanent court spot!
We will contact you if any team is looking for more permanent players!
CALL (401) 437-1210 OR CREATE AN ACCOUNT WITH US HERE TO SCHEUDLE COURT TIME!