Centre Court Tennis Academy
55 HOSPITAL ROAD, EAST PROVIDENCE, RI 02915 • (401) 437-1210 • CENTRECOURTTENNISCLUB@GMAIL.COM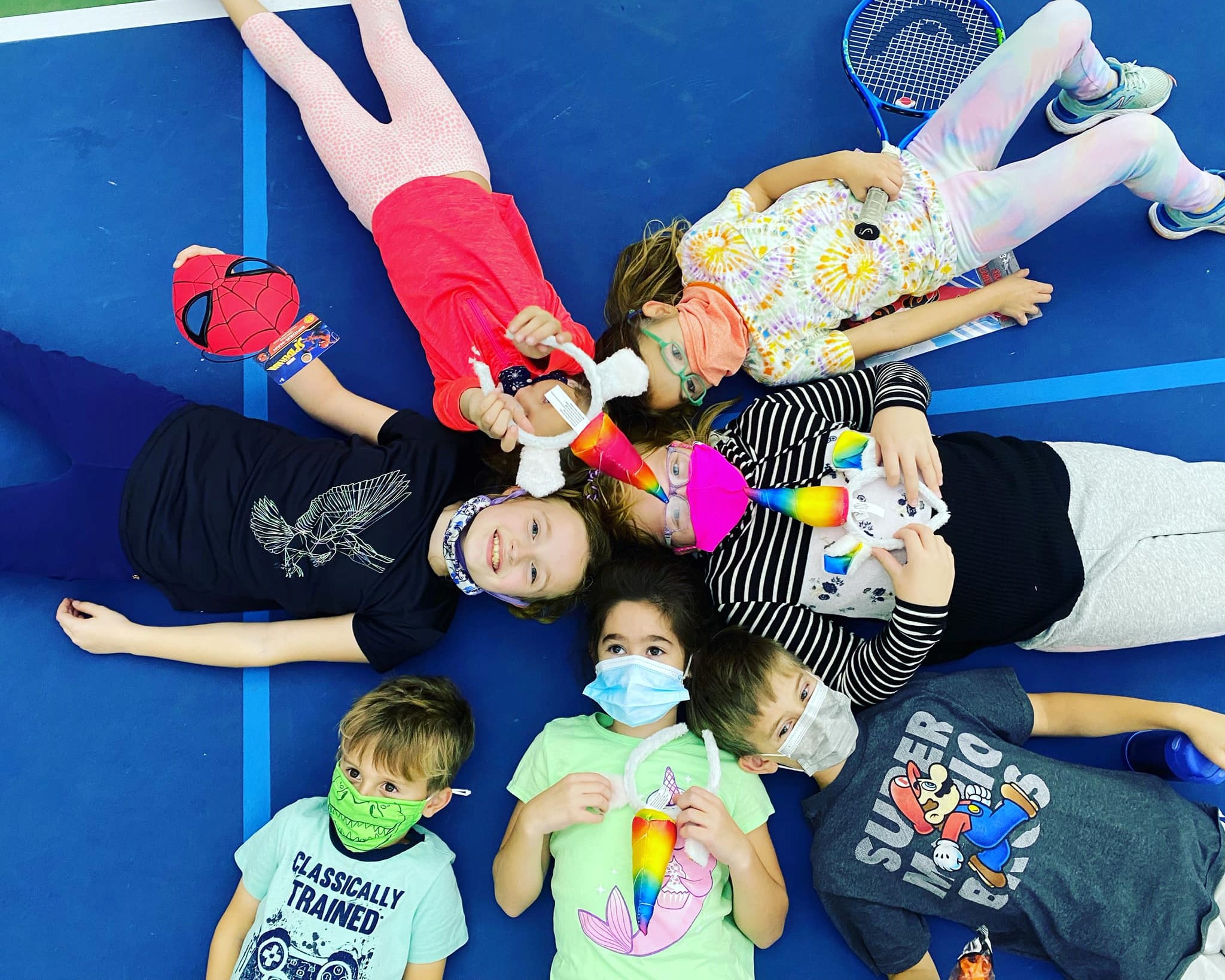 Here at Centre Court, we strive to help players work towards their goals and train them to the best of their ability.
We create a fun atmosphere for juniors to work on their skills and techniques.
We can train your child to be a professional tennis player, a division one player, a state champion in singles or doubles, or even at a recreational level if they just want to learn and have some fun.
We have a proven record of excellence in developing talent. No other program has had as many state champions as we have had, and we are the only program to produce an ATP "Top 50 in the World" player in Jared Donaldson.
If you want the best for your child, the choice should be easy. Come and join us and we will make it happen for you!

ADVANCED USTA LEVEL
At this level, we will have a section of the club reserved for your child to develop their singles and doubles match playing abilities and strategies to improve their match play.
*Players at this level must attend clinics for at least 90 minutes each time.*
We understand that doubles matches play a huge role in achieving top ranks at the USTA and high school level. We teach the kids all of the doubles strategies needed to excel in their matches. They will learn where to position themselves on the court, as well as high level strategies such as "signals", reading plays, and anticipation. They will develop better doubles skills and greatly improve their volleys, return of serve, and accuracy. .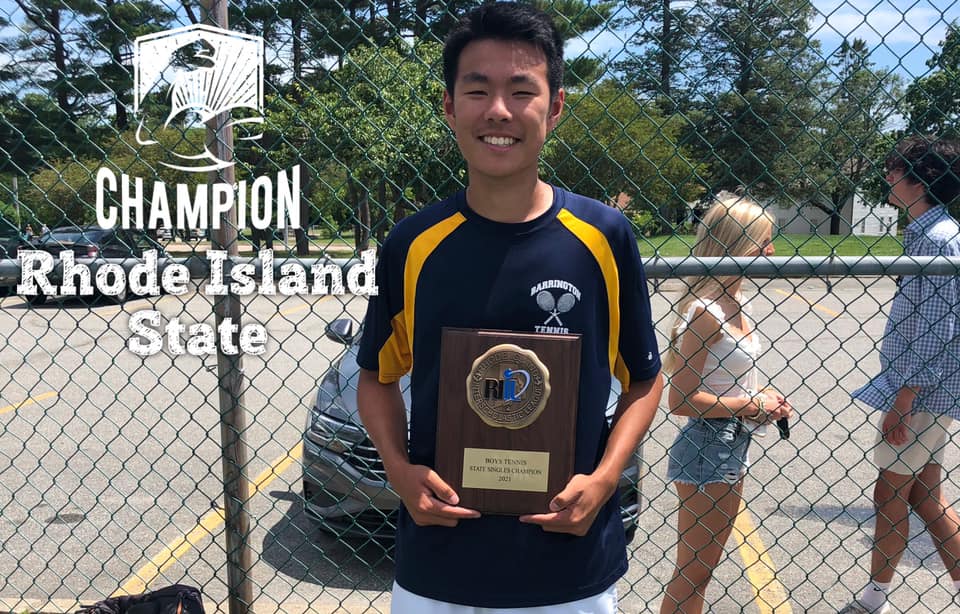 INTERMEDIATE LEVEL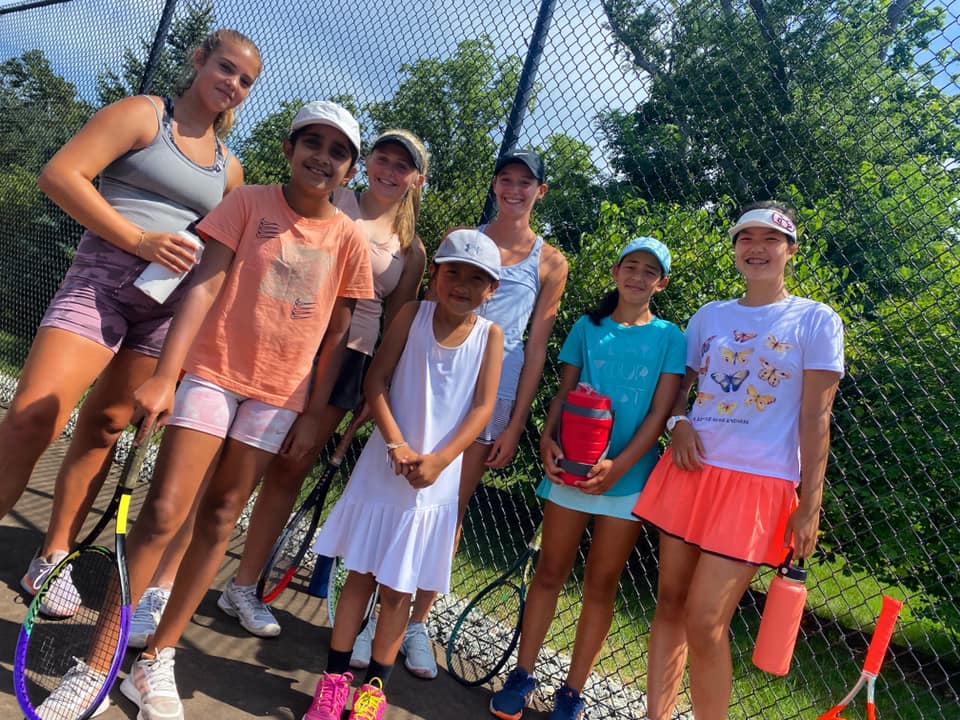 An intermediate level player still needs some technique elements incorporated into their game. This section of the club will have drilling and video analysis so your child can improve their technique. They will also play points in order to work on all of the important strategy elements involved in a tennis match.
If you can get your child to the program by 3:30pm, not only will they get almost a semi-private lesson with any of our great instructors, they will also have the chance to hyper focus on their technique, as well as any element you feel your child needs help with.
*Players at this level must attend clinics for at least 90 minutes each time.*
If your child is really serious about improving their technique, come early!
BEGINNER & U10 LEVEL
At the beginner level, we will teach all important techniques, mixed with some games to keep it fun and engaging for your child.
They will learn the basic strokes, serve, plus volleys overhead, and slice.
This section of the club provides a more structural aspect of our junior clinics in order to provide your child with a better understanding of the basic skills involved in playing tennis.

We hope to help and encourage your child to find a great love and passion for tennis!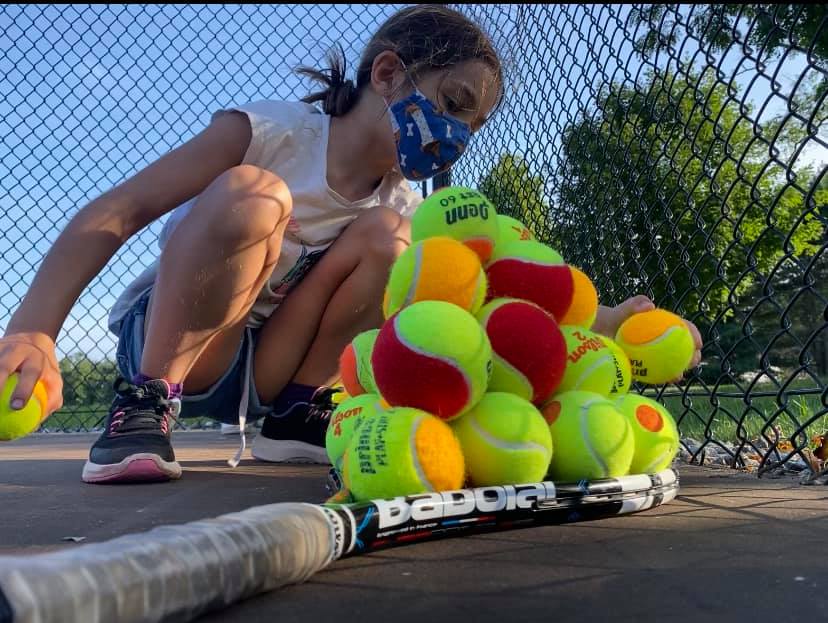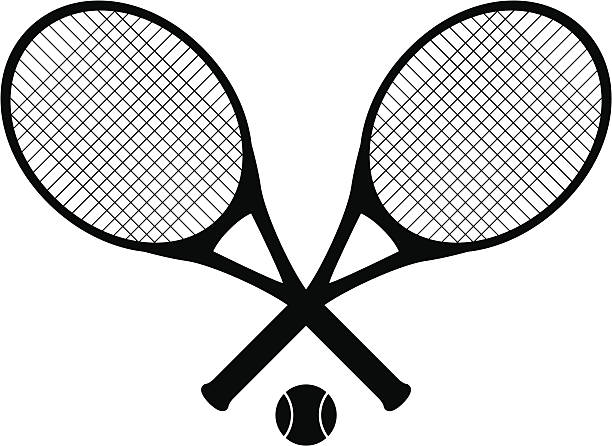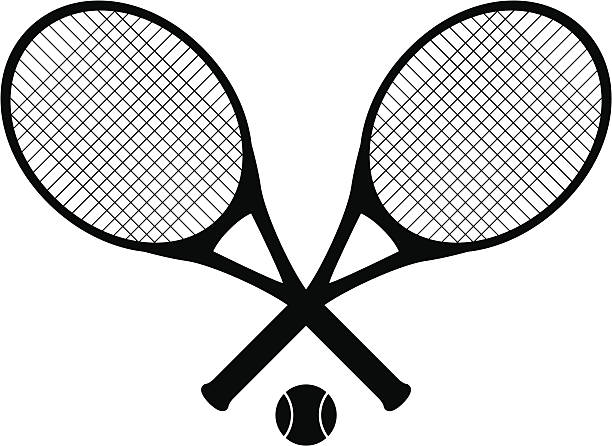 Payment Packages
---
Once registration form is filled out, if you chose to register for a payment package, please use the corresponding link below to pay for whichever package option you selected.

We must receive payment for the package before your child attends clinics. Any attended clinics prior to a package payment will be billed separately at the drop-in rate.

An email will be sent out the Monday before your package runs out.
Please provide an accurate email so this can be done!
CLINIC SCHEDULE
---
BEGINNER & UNDER 10 LEVELS
(1 hour lessons)
| | |
| --- | --- |
| Monday-Friday | 4:00pm-5:00pm |
INTERMEDIATE & ADVANCED LEVELS
(Must stay at least 90 minutes)
| | |
| --- | --- |
| Monday-Friday | 3:30pm-6:30pm |
Drop Ins Only
---
If you choose to register your child as a drop in rather than purchasing a package, please pay each day as they attend either online using the link below, or in person.

Please pay for your child's clinics on the day they attend to avoid overdue payments/late fees.


---