Club Pros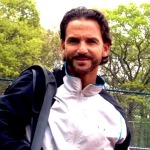 Mario Llano - Head Coach
Mario Llano is a member of the USTA and a USPTA P-1 certified pro.  A former two-time NCAA All-American (Southwest Baptist University) and Junior National Champion in Colombia, Mario previously served as Director of Tennis at The Lawn Tennis Club at The International Tennis Hall of Fame in Newport.  An ATP Tour experienced player, Mario has twice been honored as Junior Development USPTA New England Coach of the Year.
 

Alex Chavez 

401-932-4593

 

 Alex Chavez is a PTR-P certified tennis pro for adults, ages 11-17 and ages 10 and under.  Alex has been teaching and coaching tennis for nine years.  He teaches adult and youth tennis clinics, cardio tennis classes as well as private and semi-private lessons. Alex has been playing tennis for 13 years, played for South Kingstown High School and is rated as a 4.5 USTA player. He likes to focus on technique and footwork  and enjoys teaching and coaching all ages and all levels.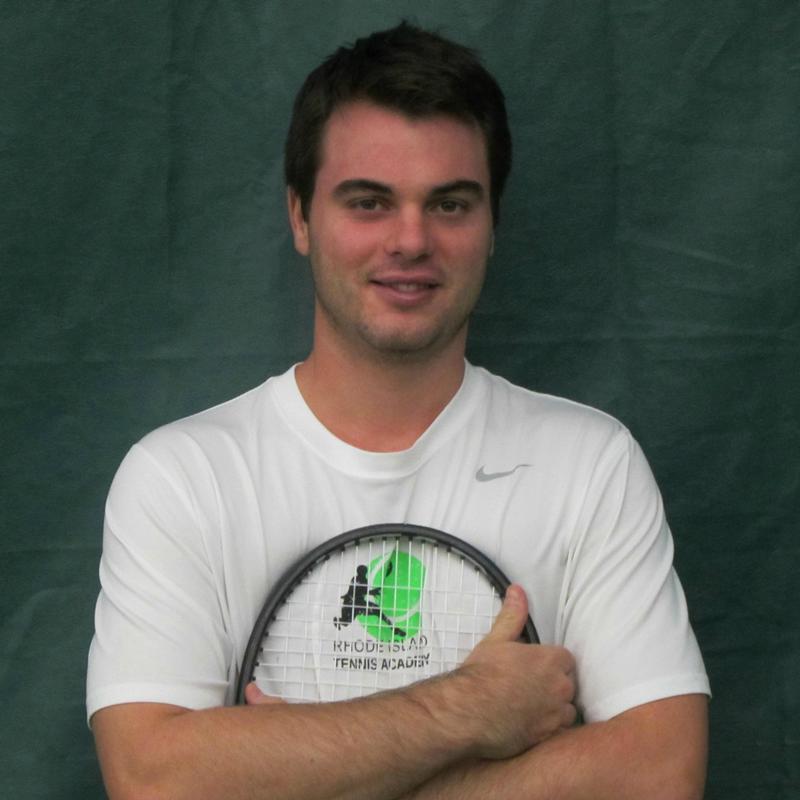 Jeff Cote - Rhode Island Tennis Academy

jcote2345@yahoo.com
A recent Rhode Island High School State Champion and NCCA Division-1 player (Western Illinois University & University of Rhode Island), Jeff Cote is Mario Llano's right-hand man who assists with Junior Player Development Program.  Focusing on technique, footwork, speed, power, and energy, Jeff's instruction has been instrumental in developing many of RITA's budding talents.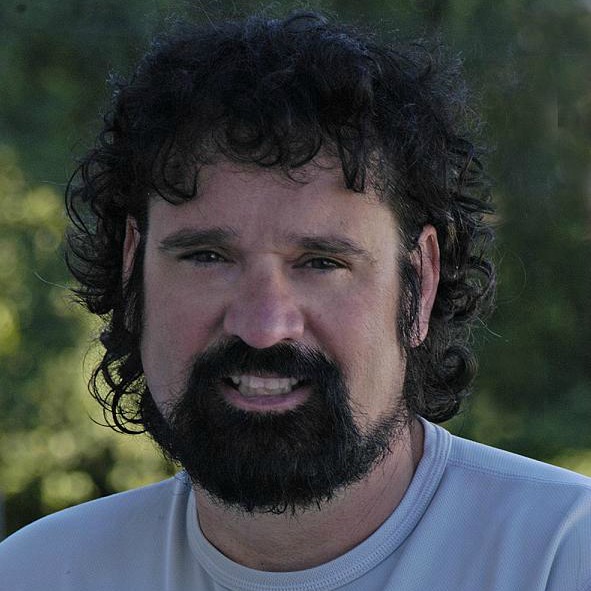 Randy Osga
Randy Osga is a USPTA P-1 certified pro who offers private and group lessons and clinics for players of all levels and ages.  Prior to his arrival at Centre Court in 2004, Randy was the Head Pro at Tennis Rhode Island serving as an instructor at the West Bay club for 18 years.  A former NCAA Division-1 player (University of South Carolina), Randy also previously held the position of Coordinator at the Rhode Island National Training Center working with the state's top junior players.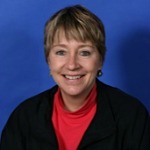 Tina Schroeder 
Tina Schroeder is a USPTA certified pro who is also PTR certified in 10-and-under tennis.  As the Boy's Varsity Tennis Coach at Portsmouth High School and a Junior Development Director at Dartmouth Indoor Tennis, Tina brings over 20 years teaching experience to the court providing private and group lessons for players of all ages and abilities.  A former pro at the Newport Indoor Tennis Club, Tina is currently pursuing a master certification in junior and adult development.