Adult Leagues
55 HOSPITAL ROAD, EAST PROVIDENCE, RI 02915 • (401) 437-1210 • CENTRECOURTTENNISCLUB@GMAIL.COM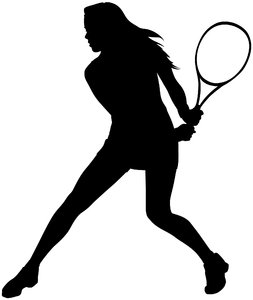 ADULT LEAGUES AT CENTRE COURT
We offer several different adult programs throughout the week for our players to choose from. Each program is run a little bit differently so please read the below descriptions carefully.
Please do not hesitate to contact us with any questions!
To be added to any of our weekly registration email lists
CLICK HERE!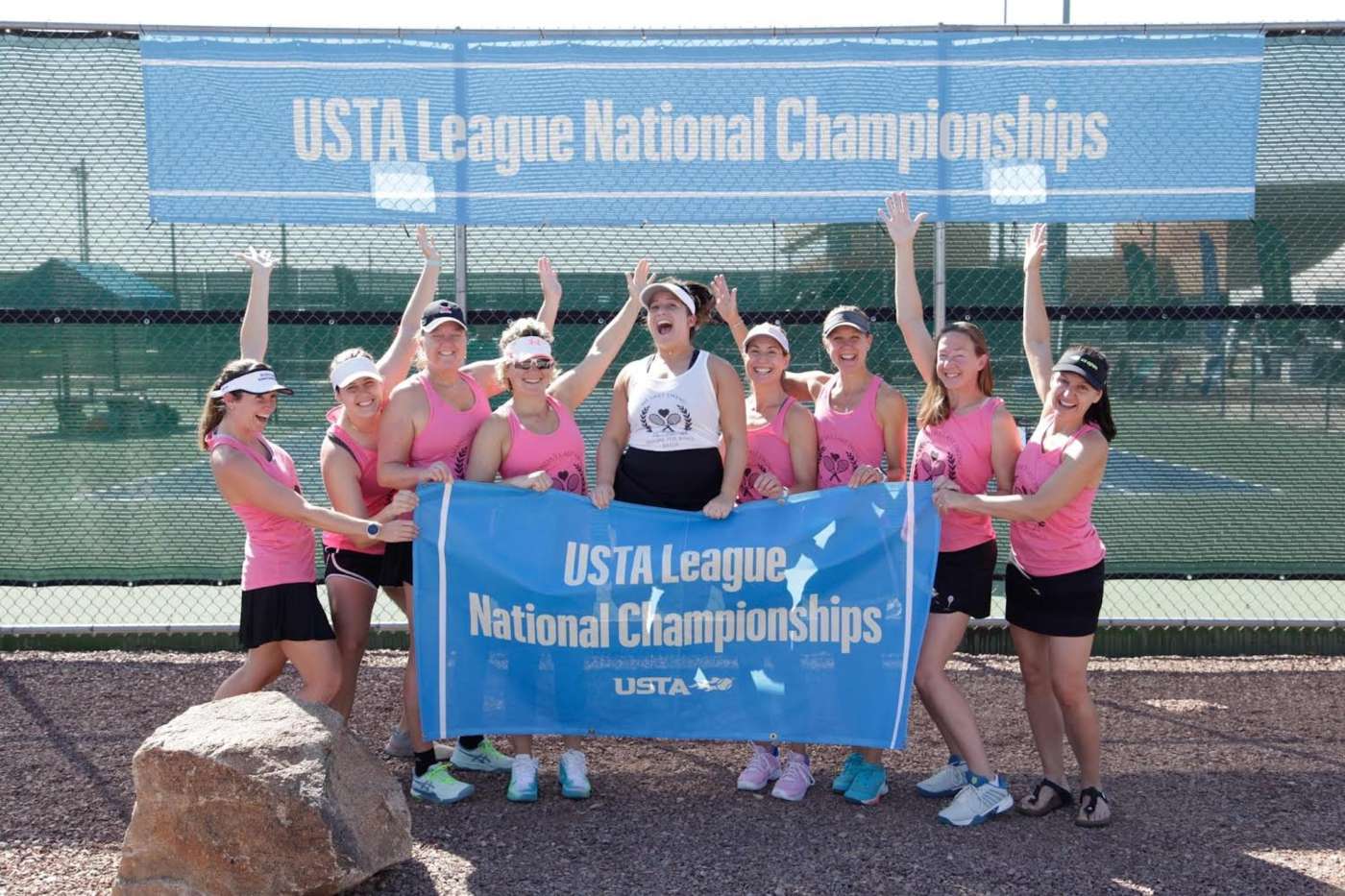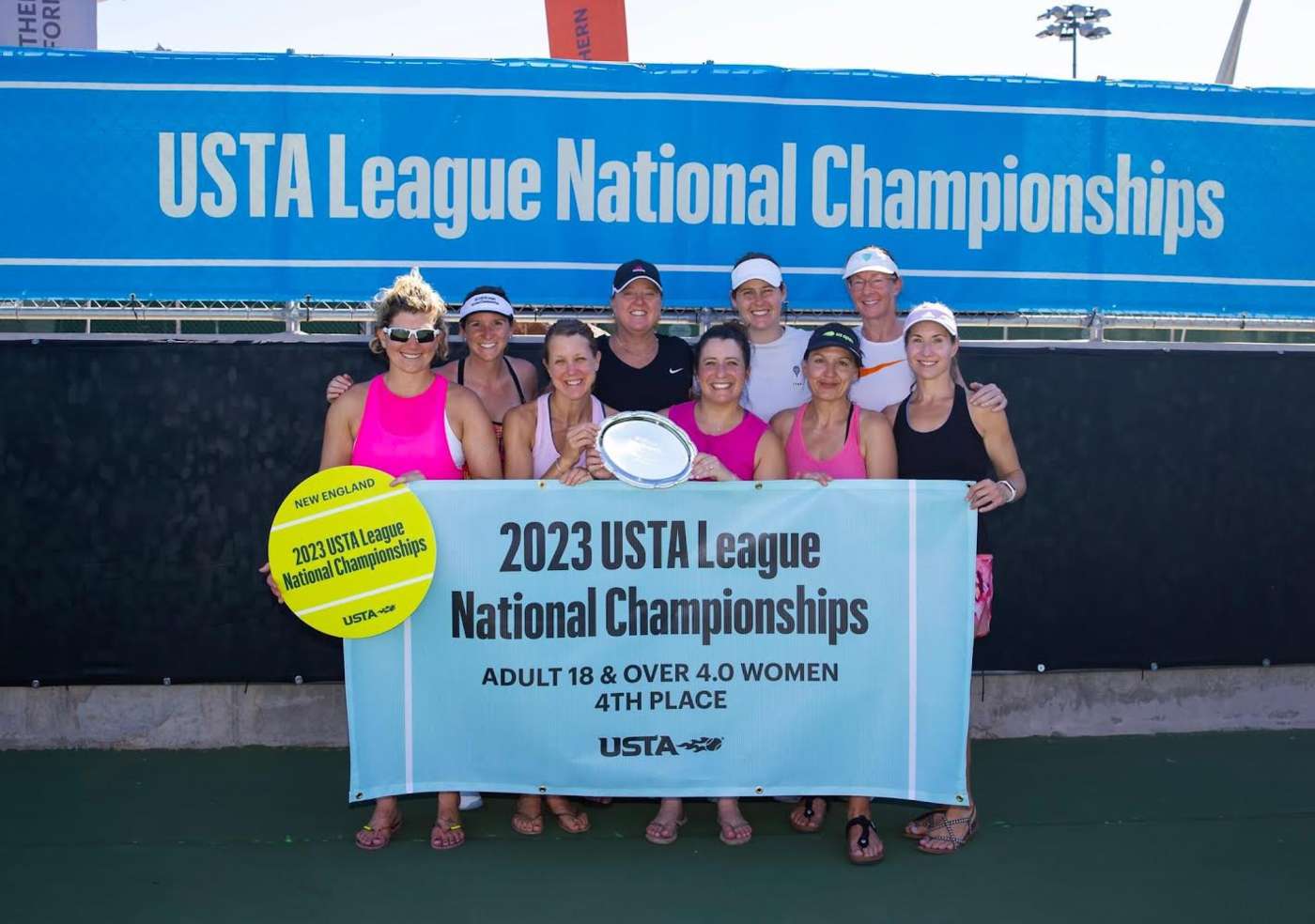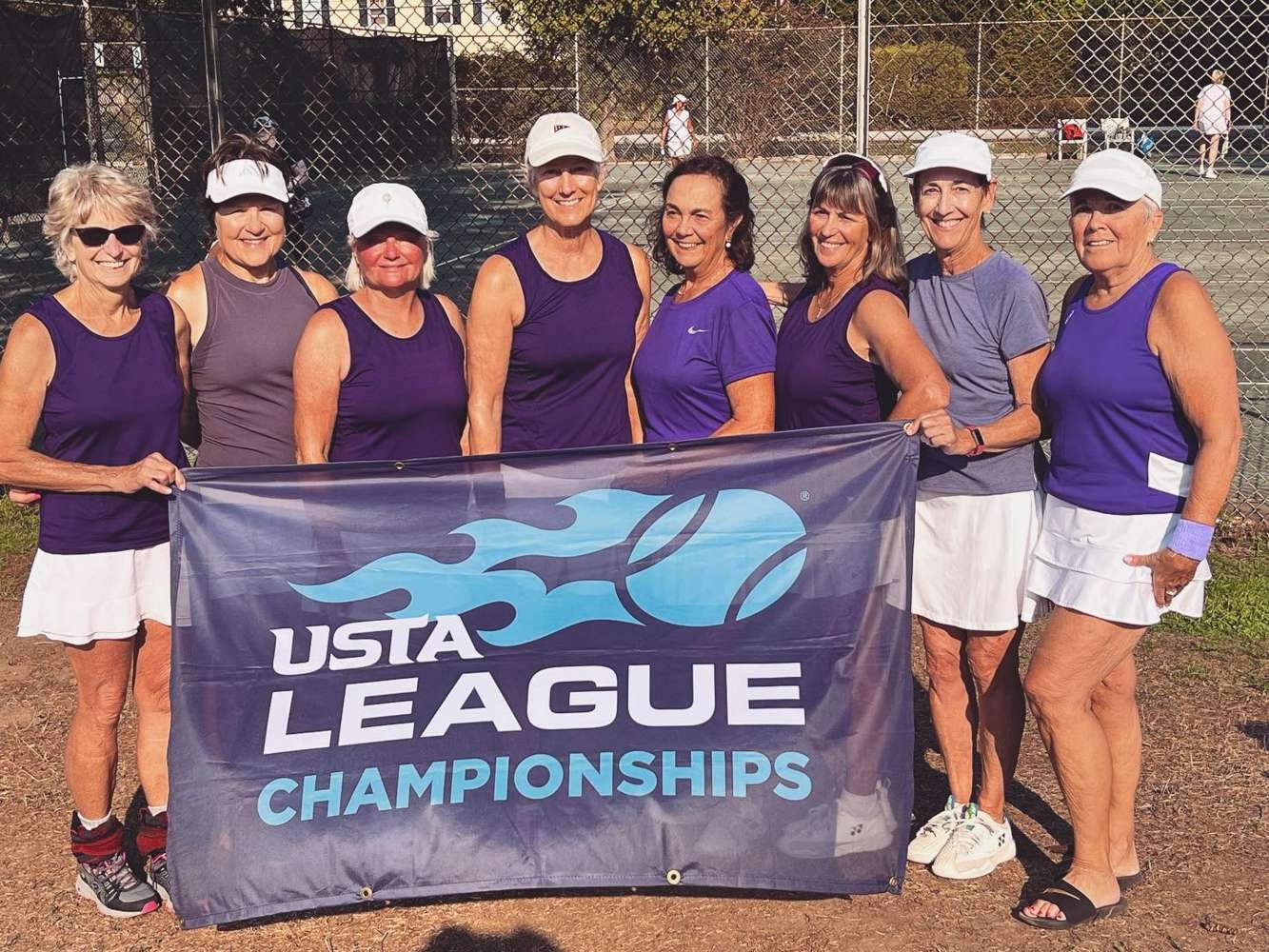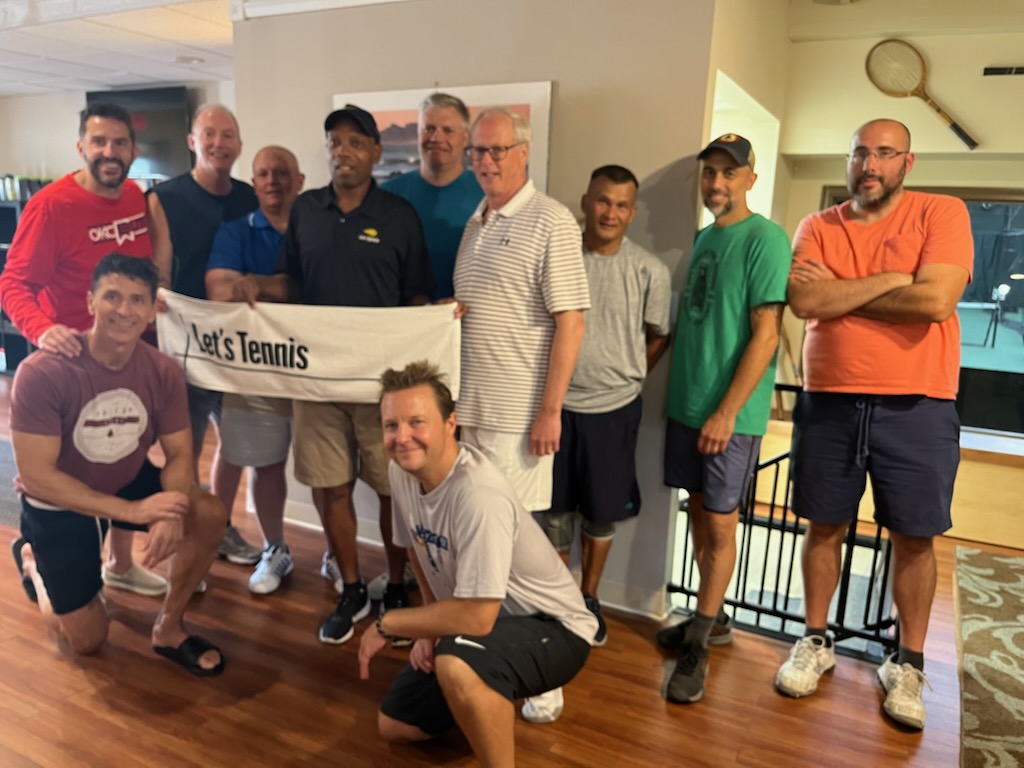 MEN'S SINGLES
Our men's singles league is the perfect opportunity for players to play competitive tennis matches in a casual setting. We pair players up based on their schedules, responses, frequency of opponents, and NTRP ratings. The league is perfect for players looking to play matches within the NTRP ratings of 3.0-4.5.
The league starts in September and runs until the end of May. We set up matches every Saturday and Sunday between the hours of 7:30am-12:00pm*, and each match is 1.5 hours long.
An email will be sent out every Tuesday. Players are expected to register/reply by Wednesday night in order to be placed in a match. A confirmation email with a tentative match list will be sent out every Thursday or Friday asking players to confirm their matches.
Registration for Men's Singles runs weekly, which means payment does as well!
Matches are $35/player and each player should bring a new can of balls. Winner keeps the unopened can of balls!
Don't forget to report your scores to the front desk at the end of your match! This helps us determine whether it was a good & fair match for you!
*Singles league hours may be affected by special events or USTA tournaments. We will let you know of any inconveniences with schedule changes ahead of time.*
MEN'S DOUBLES
The Men's Doubles League, formerly known as the Rick Casey League, has been going strong for over 25 years at Centre Court!
The Doubles league has two sessions and runs 19 weeks per session. Each session requires a commitment for the entire season. You will be paying for 19 weeks regardless of absence once you are registered for the season. This allows us to make up for your absence through free sub positions when you are not able to attend a match.
All players will be assigned a court and number for the match. A captain will be assigned to each group. The captain is responsible for the free tennis balls at the front desk and reporting the scores for the night.
We accept cash, check and credit card, as well as Apple Pay and Google Pay.
If interested in joining, or being added to our sub list, please email Jim at mensdoubles.centrecourt@gmail.com or call the front desk.
WOMEN'S DOUBLES
Our popular Tuesday Round Robin Program is back for the season! The Tuesday Doubles is a perfect opportunity to play in a casual environment for fun or for practice. It is also a great way to meet some ladies for anyone new to the area or to the club!
Players will rotate every half hour to a different match with different players, so you do not need to have a partner to join.
All levels are welcome to play!
Spots are on a first come first serve basis each week, so be sure to register early each week! An email will be sent out every Saturday morning to anyone on the email list. Players are expected to reply by Monday morning in order to be placed in a match. A confirmation email is sent every Monday morning.
Matches are from 10:00am-12:00pm, with free warm up offered at 9:30am each week.
Matches are $18/player with tennis balls provided by the club and can be paid for online or at the front desk when you arrive.
If interested, please leave your contact information with the front desk,
or email tuesdaydoubles.centrecourt@gmail.com!
sunday mixed DOUBLES
Our Sunday Mixed Doubles occur each Sunday after 12pm until closing. In order to register, players should sign up to be added to our weekly registration email list. We will pair up players for their preferred level and time, if possible. Players will receive the tentative match list via email and must confirm their spot by Saturday.
Sunday Doubles courts are scheduled as first come, first serve.
All levels are welcome to play!
You may either sign up as a complete group of 4, as partners in search of opponents, or as a single player to be set up with other players of the same level.
Matches can be for either 90 minutes or 2 hours.
90 minute matches are $20/player and 2 hour matches are $26/player and can be paid for online or at the front desk when you arrive. Each match is provided a can of balls by the club.
If interested, please leave your contact information with the front desk, or email sundaydoubles.centrecourt@gmail.com!
USTA leagues
USTA Teams compete against other tennis clubs in the area and can advance to District, Sectional and even National level competitions! Teams vary between age, level and gender. At Centre Court, we hope and aim for our teams to advance further into the league as a growing community with more and more players joining each year!
Each team has an assigned captain who is responsible with filling their own team roster, as well as working with us in order to schedule match dates/times. We strive for a fun and friendly environment even in the midst of heavy competition and our captains all do a fantastic job at maintaining this image for us!
Come & join in on the team spirit!
The USTA season runs from January through March with anywhere between 8 to 12 matches during the season. Half of these matches will occur here at Centre Court, with the other half taking place at other tennis clubs in Rhode Island.
Matches will be primarily scheduled on weekend afternoons, with occasional matches possible on weekday nights. Each team tends to have large rosters so players do not have to commit to every match.
Matches are $20/player with tennis balls provided by the club, with discounted practice courts when scheduled by your team captain.
If interested, please contact us with your name, age, phone number, and NTRP rating and we can pass your information along to the appropriate team captain!
Interested in starting your own team? Contact Vinkey at v.centrecourt@gmail.com!
---
ADULT
JUNIOR
LEAGUES
ABOUT US
FOLLOW CENTRE COURT!
Want the latest news of what's going on at Centre Court?
We are active on both Instagram and Facebook.
Stay in the loop!